VIDEO REVIEWS
WARREN HUART REVIEWS BB29
WATCH VIDEO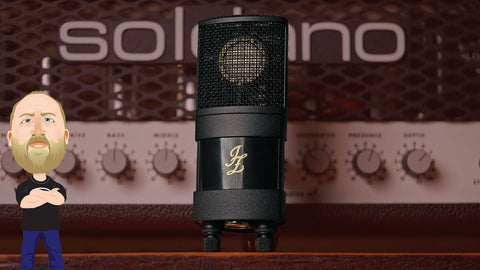 V11 ON RIFFS, BEARDS & GEAR
WATCH VIDEO
V67 REVIEWED BY GLENN FRICKER
WATCH VIDEO
Testimonials
Besides having a beautiful and unique design, the Black Hole is a versatile microphone for many applications including acoustic guitar, piano and vocals. I love this mic, it is a work of art!

Sylvia Massy
I love the Black Hole microphone. It is such a versatile workhorse. It has great detail and depth, it's very accurate and can take a lot in without breaking a sweat! It has definitely become one of my favorite microphones to use.

Marc Urselli
When it comes to microphones, I keep my Black Hole at the top of my mic arsenal. Truly stunning on acoustic instruments. So clear, smooth, and versatile. A real winner in all applications!

Rafa Sardina
I found the entire line of JZ microphones to be a substantial step forward into new microphone technology, that not only compares to the "classics", but in some cases, almost beats them.

Thom Russo
The Black Hole is a beautiful microphone for vocals and acoustic instruments. It sounds like the C800g for one-third the price. I love the sound of this mic!

Rob Chiarelli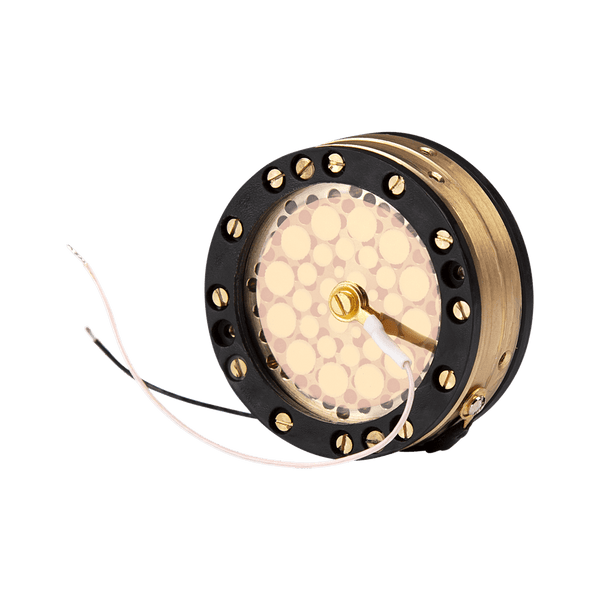 GOLDEN DROP CAPSULE
YOUR KEY TO BETTER RECORDINGS
The soul of each JZ Microphones condenser microphone is the unique Golden Drop Capsule technology.
Using this innovation, the capsule's diaphragm is lighter; therefore, it moves much faster and deliver more clarity, precision as well as reduce colorations and distortions.
SEEN ON




Looking for your dream mic?
Get expert advice from our team of audio professionals and find the perfect microphone for your studio!